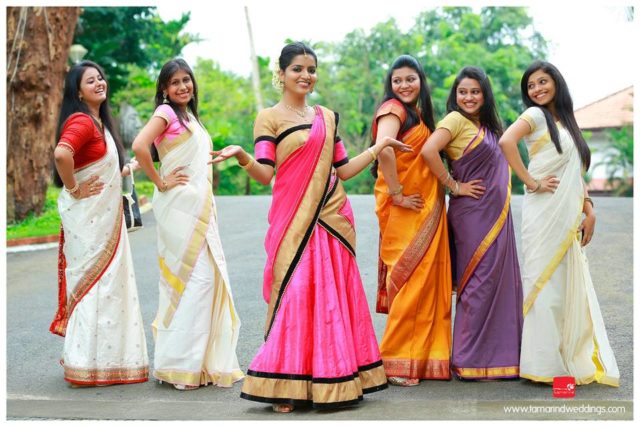 When technology was invented to make life easier, why not use it effectively to plan the biggest event of your life? – Your wedding!
Wedding planning apps
Plan the entire wedding ceremony with handy wedding planner applications available for iOS and androids. These wedding planning assistants can send you reminders, provide storages spaces for ideas (for all those long Pinterest pins!), manage checklists, bookings, vendor details and guest lists. They often have the option to send e-invites also.
These apps can list the tasks you have pending before the big day, share your ideas and timelines with your spouse and family and can even give you breakdown of budgets.
Photo-sharing apps
All your wedding photos at one place – WedPics is a photo-sharing application which gives couples access to a collection of all photos clicked by guests on their iPhones, androids and digi cams. You can create an ID for your wedding, under which your guests can upload their photos. Apart from getting a large informal registry of wedding snaps, the app allows you to create private albums shareable with selected guests.
Pinterest itself has an app which has tons of photos and ideas you can pin up and share.
App-solute invitations!
These days, plenty of apps are available for you to design, personalize and share custom-made invites, notes and even sign off to guests. Party E-Invite and Paperless Post are two digital invitation services which along with all the aesthetic functions, allow the couple to get R.S.V.P confirmations.
Punkpost is an app which allows for handwritten invitations to be sent digitally in personalized templates.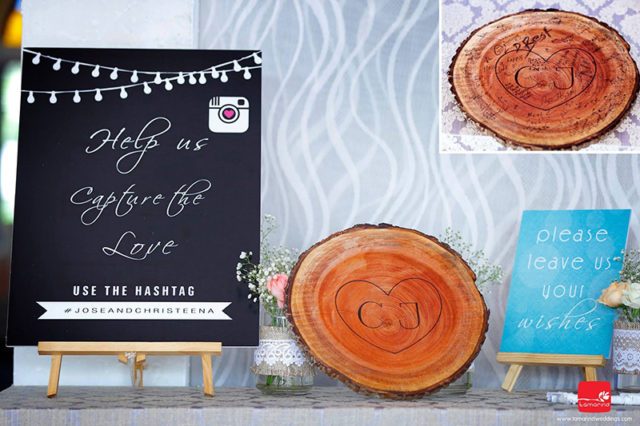 If you do not want to cramp up space on your phone, use these simple tricks to get the best of technology:
(i) Sync your Google account with Google Keeps and Calendar and share with your loved ones to keep track of to-do lists, bookings and reminders.
(ii) Use the best of social media. Create limited time wedsites and promote through social media. On them, share useful details such as travel plans, itinerary, colour themes, photos and news updates with the guests.
To know more on wedsites, click here.
(iii) Live streaming – Even Facebook offers live streaming facility these days! However, choose a 100% reliable mode such as LiveLens to stream the wedding proceedings for dear ones abroad.
(iv) To shape up towards D-day, use fitness trackers such as Google Fit or My Fitness Pal. These run silently in your phone's background while you go around doing your chores. They also keep check on your water and nutrients intake, making you conscious of eating right during your pre-marriage days. You can continue these healthy habits after marriage also!
(v) TripAdvisor is a great platform for couple's planning honeymoons abroad. The website offers detailed guides, honest reviews and booking facility to help you make correct informed decisions.
(vi) Remember that many instant communication platforms such as WhatsApp, Skype and FaceTime provides easy communication with people across borders and also with your wedding planner. So, explore these options to the fullest as they are fast, easy and very responsive.
This wedding season, let technology be your favorate planning assistant.
We'd love to hear from you! What are your thoughts on using social media to plan weddings?
Recent Posts
Recent Comments