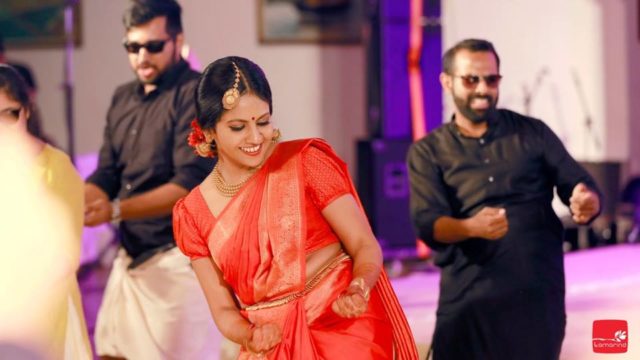 A wedding is ideally a dreamy and elegant affair where glasses clink towards happiness, sparkling guests greet and meet and you dance away under the shining limelight with your better-half, all in the haze of love. But of course, this is only the ideal image of the wedding! What goes underneath all the planning for this mega event is sure to burn anybody out! So, if you are the bride or groom, wedding stress should come as no surprise to you!
Why does wedding stress happen?
In Indian weddings, so many factors such as numerous pre-wedding traditions, people factors, errands, locational and legal constraints can lead to wedding stress.
It's because our society is so culturally diverse, and our generation is so exposed to technology transitions, that we find ourselves invariably wanting uniqueness and variety in our functions. Taking too many opinions regarding your wedding or even browsing too many unrealistic ideas on the web can lead to unrealistic expectations.
In mixed culture weddings, adhering to many opposing traditions can lead to mildly unhappy situations. You can easily solve these with a twinge of understanding and a mind ready for compromise.
What does Tamarind Weddings tell you about handling wedding stress?
Firstly, realize that wedding stress is absolutely normal. It happens to everybody, and your friends and family will understand what you are going through.
Breathe. Relax.
Your wedding is a day to enjoy, not to worry.
Everything else will take a back seat at this time of your life – your friends, your work, self-time… As a bride or groom, accept this revelation and everything else will fall into place.
How to manage wedding stress
1) Book a single vendor:
The power of having a single go-to planner itself can pull the load from your shoulders and help you focus on your core tasks (which is staying happy and blessed!). Hire a wedding planner you are most comfortable with and let them take care of the big day for you.
2) Delegate tasks:
Doing everything by yourself will turn you into Bridezilla! So, if you haven't hired a wedding planner, assign certain departments of your planning to trusted family members and friends. They can report back to you after doing their ground work, saving you both time and energy.
3) Using a wedding planner app:
For the tech-saavy couple, planning is made simpler with the use of mobile apps. Wedding planning apps have checklists, timelines, contact forms, payment options, all in one place. Also, many android apps such as Google Keep allows you to share data between couples so that they can plan together.
4) Shopping assistance:
Visiting every other boutique for your wedding purchases will waste both time and fuel. Our wedding planner can pre-book selected designers and collections based on your tastes and ideas. Also, purchasing your sarees, gowns and other bridal and bridesmaids wear from one single vendor can significantly reduce hassle.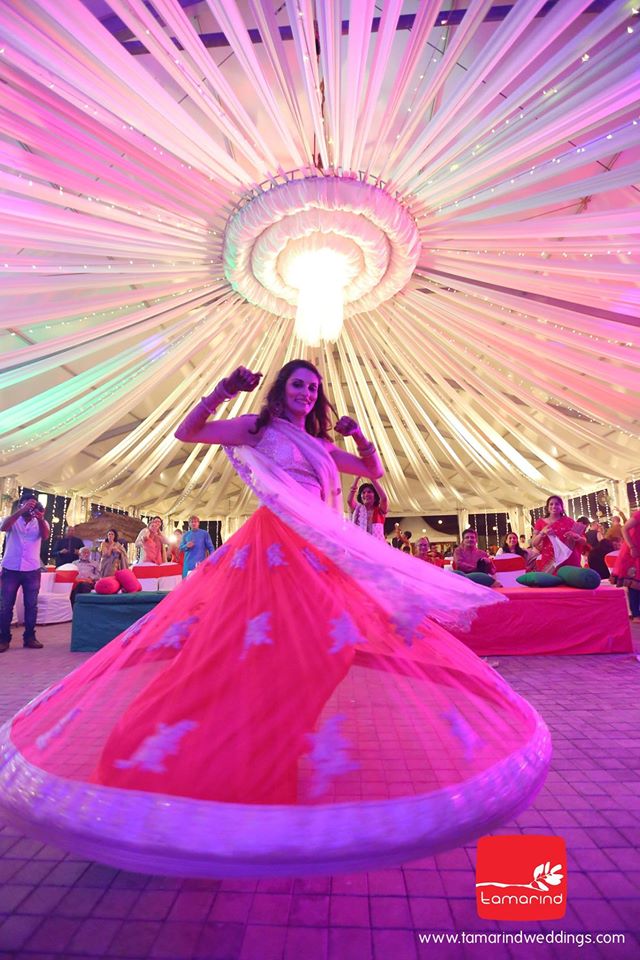 5) Complete pre-marriage formalities well in advance:
In many sects, pre-marriage courses take place in a certain order on specific dates. In western countries, couples can either take pre-marriage courses online or in classrooms. Check these options and book dates which are most convenient for you and your spouse.
For those travelling abroad post-marriage, ensure that your passport and visa documents are in order.
Also, enquire regarding registration and legalization in your district and county offices well in advance.
6) Rehearsals:
If you are feeling nervous about the party, why don't you set up a rehearsal a few days before the wedding? Also, rehearse your first dance and even prepare a few speeches mentally, just in case someone asks for a sporadic message.
Ask your photographer to come a few days earlier and create a casual comfort among you two by talking about any fears you have in front of the camera.
Also, practice a few poses. Stand in front of the mirror and examine your best features. What would you like to project? Ask your parents to pick out your most flattering smile and practice it.
7) Travel woes:
Even though it's hard, try and avoid travel for at least 2 weeks before the big day. This saves you from get a tan, facing jet lag issues and eliminates risk of contracting unsightly zits or diseases.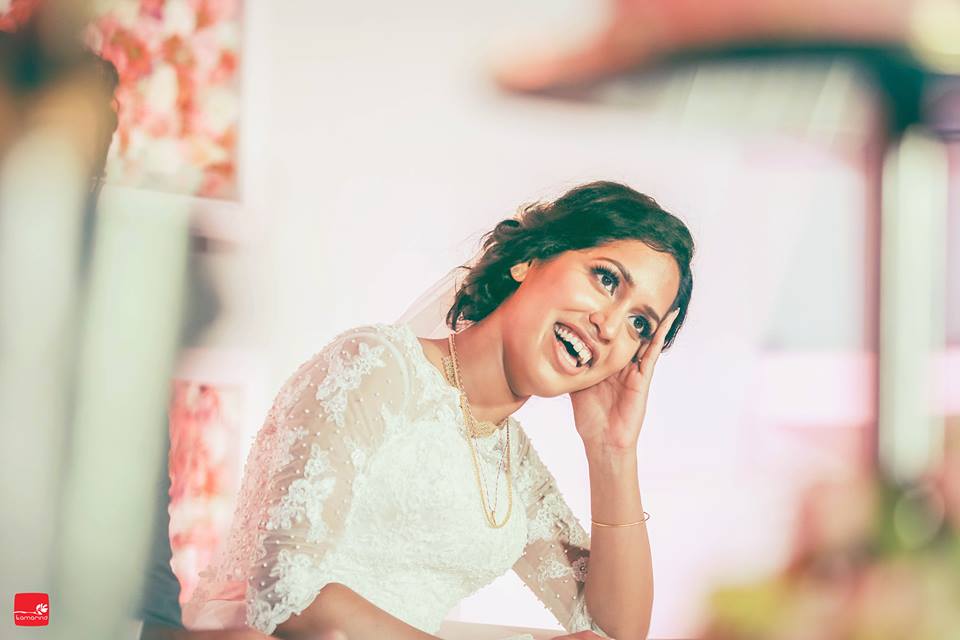 8) Eat correctly:
Spicy acidic food can lead to tummy upsets and higher perspiration. Keep your plate clean and healthy with plenty of fruits, vitamins, nuts, water and juices. Vitamin C supplements can give you a great glow in those photos!  Also, when really stressed, eat a slab of rich dark chocolate! This will melt away all your worries in a swirl of chocolate…
9) Treat your body right:
It goes without saying that you must sleep for 8 hours and exercise regularly. In the week before your wedding, apply some Vaseline on your mehendi-clad feet and cover them with socks overnight. This will ensure soft, camera-ready feet on the big day!
Using a soft satin pillow cover and braiding your hair before your night sleep will give you natural waves the next day.
If nothing else works, just remember that you are going to spend the rest of your life with the most loving companion ever. And that a wedding is just the gateway to the long and fulfilling new life. This very thought can send those fluttering butterflies a million miles away and rekindle in you love's confident fire.
Hear from happy couples! 
Deepthi and Anthony's love story: https://tamarindweddings.com/blog/kerala-destination-wedding-deepti-anthony/
Shoba and Amitav's dream wedding: https://tamarindweddings.com/blog/shoba-amitav-wedding-bolgatty-palace/
Recent Posts
Recent Comments