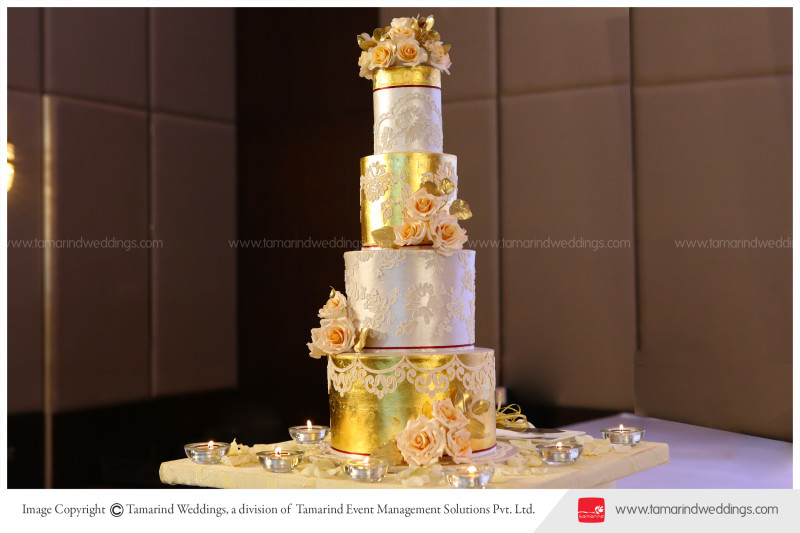 Designer Wedding Cakes
Designer wedding cakes are just a fabulous way of saying that you're having a grand party at your wedding. Cakes with diamonds and gems, gold-plated icing, rare varieties of cocoa and preserves, even some outlined with platinum chains and pendants; Wedding cakes can go to any level in terms of flamboyance and style.
Tamarind Weddings showcases some of the world's favorite and most celebrated wedding cakes:
Designer Engagement Cake by Debbie Wingham – $75 million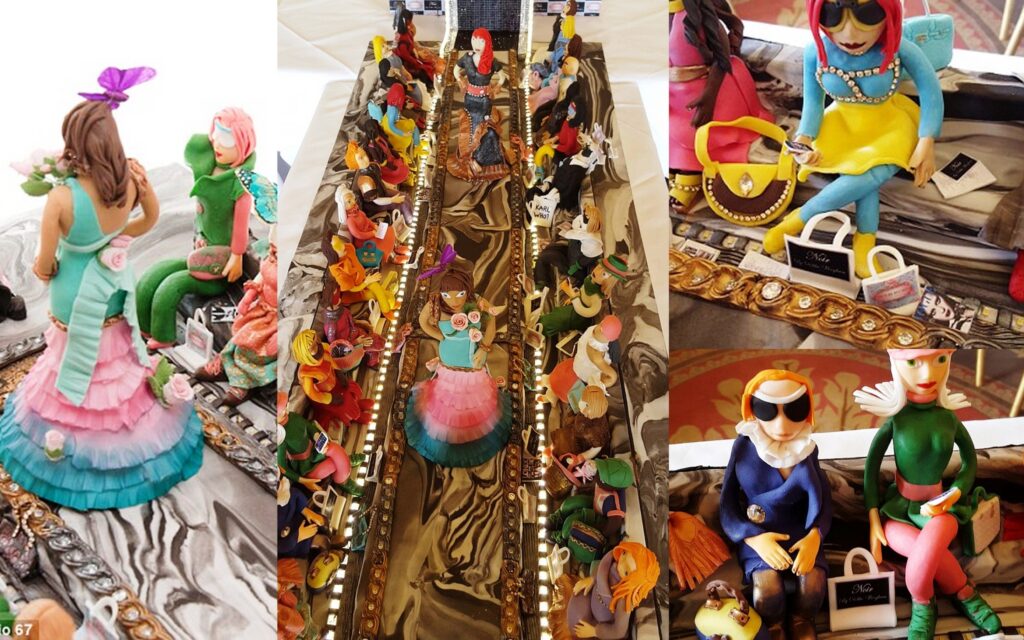 Created by: Debbie Wingham
What's special: Inspired by a fashion runway, this 450 kilo engagement cake has a 5.2 carat pink diamond, a 6.4 carat yellow diamond, 488 white diamonds and 75 3-carat black diamonds.
What's more – It was made out of Madagascan vanilla bean, mascarpone cream, strawberry conserve, triple Belgium chocolate, ganache and truffle cream. Now, that's rich!
Where: At UAE
When: September 2015
Wedding Cake by Cake – $52 million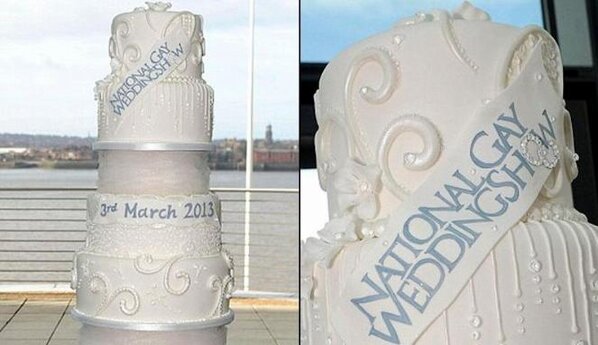 Created by: Cake, a renowned bakery in Chester, England.
What's special: Eight layers of white fondant, adorned with around 4000 diamonds.
Where: At the National Gay Wedding Show, Liverpool
When: March 2013
The Royal Wedding Cake by Fiona Caims – $80,000
Created by: Fiona Caims for the Prince William and Kate Middleton royal wedding
What's special: Eight layers of fruitcake in cream and icing with 17 types of sugar flowers, each with symbolic meaning. Four sugar flowers symbolizing the United Kingdom nations – the English Rose, Welsh Daffodil, Scottish Thistle and Irish Shammock. There were another 900 edible florals adorning the layers of cake.
A single slice from this wedding cake costs a whooping $4,150.
Where: Buckingham Palace, England
When: April 2011
Don't these flamboyant wedding cakes make you want to amp up your own? Imagine how gorgeous such cakes would look in those ever-lasting wedding photos!
Talk to renowned wedding cake designers through Tamarind Wedding Planners and make your wedding cake an artistic masterpiece!
Recent Posts
Recent Comments