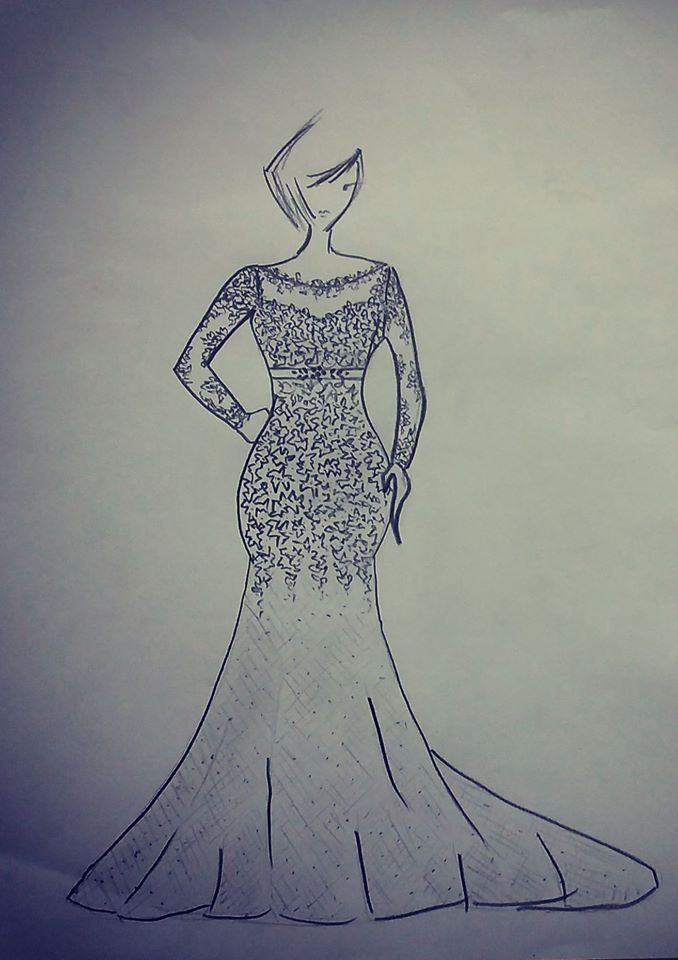 Wedding gowns have caught the Indian bride's fancy and how! The sumptuous, fairy tale wedding gown has moved out of the church aisle and on to the marriage mandaps. What's more, white, off -white and cream are no longer the only colour options. There are choices galore when it comes to colour, silhouettes, necklines and veils.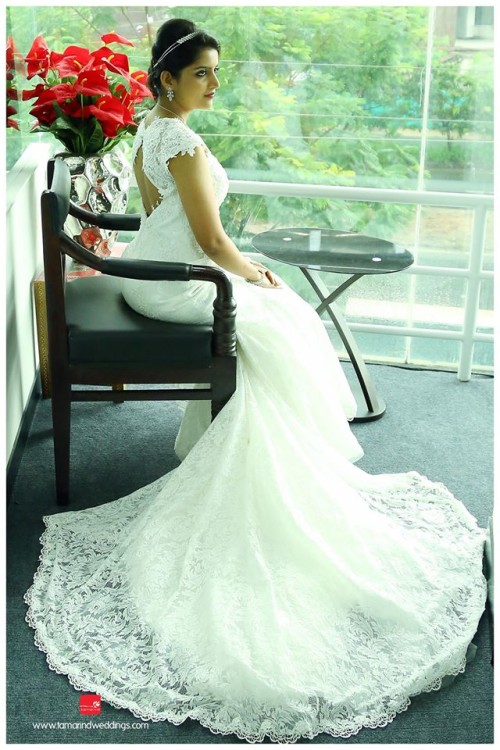 On the international scene, colour, albeit soft pastel ones, have been slowly making inroads onto the wedding dresses. Blush pinks and genteel greens are no longer restricted to just the bridesmaids' party. As for the pattern, off-the-shoulder necklines and sheer capes are holding sway on the global wedding gown stage.
The gregarious, gorgeous Indian bride has taken things a step further. The wedding gown is no longer the exclusive privilege of the Christian bride! Non-Christian brides are opting for the wedding gown and making it their own – with a bold sweep of colour. Every colour in the spectrum is now a wearable candidate for the Big Day. Pink, green, blue, red… You name it and there's a bride who's worn it!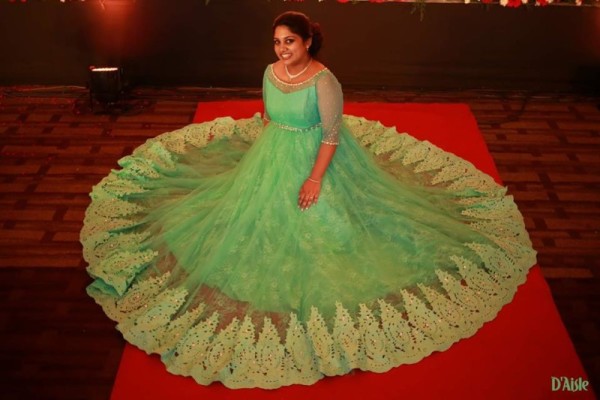 At home, the illusion neckline or double neckline has been in vogue since the last season. A sheer or semi-transparent upper half made of lace or tulle or the like has many a taker. It could well be the Indian take on the off-the-shoulder international trend. Drapes are in and tulle, satin, lace and chiffon are the favourites among the ladies and designers alike.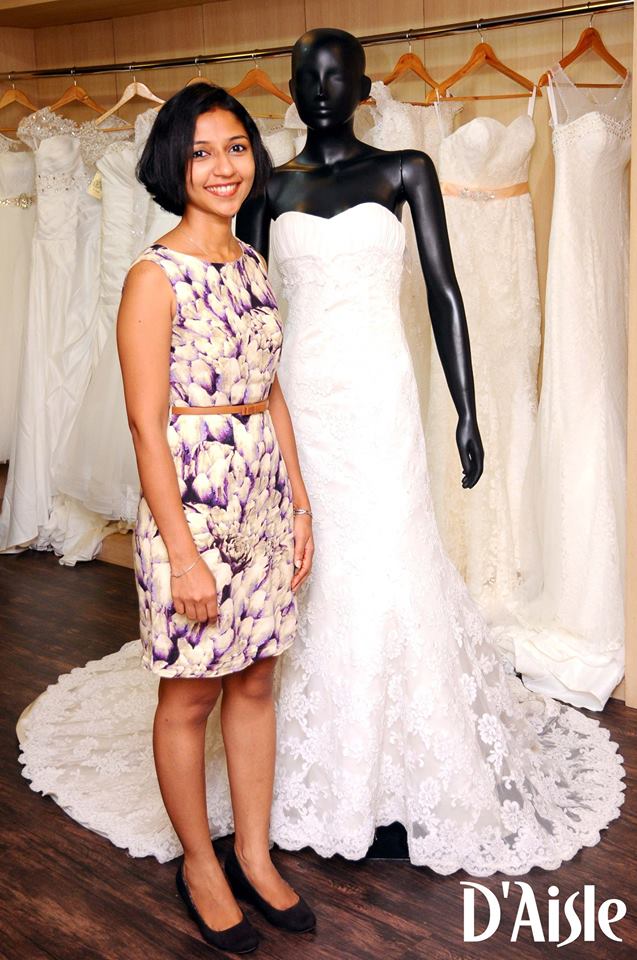 Wedding Gown Designer Talk:
An informal chat with Ms Twinkle Tom of D'Aisle bridal boutique threw up some interesting insights into the current trends here. Many brides now choose attend the wedding reception in her wedding regalia, without changing into the 'pudava' or 'manthrakodi'. Wedding gowns are being designed in such a way that minor adjustments, like a detachable train or outer skirt, can give a different look without a complete dress change. A bustle is common, especially for Anglo-Indian bridal dresses, keeping in mind the dancing to follow.
Rich colours are in great demand, so are elaborate embellishments like stonework, embroidery and of course, some bling. Beautiful and well-finished gowns are now available off-the-shelf. Most boutiques offer customisation making wedding shopping quite a happy experience.
And here's timeless advice from the lady who has seen trends come and go: "Do your research. Never follow trends blindly. The wedding dress should reflect the bride, and YOU (the bride, of course!) should feel comfortable in it."
Recent Posts
Recent Comments